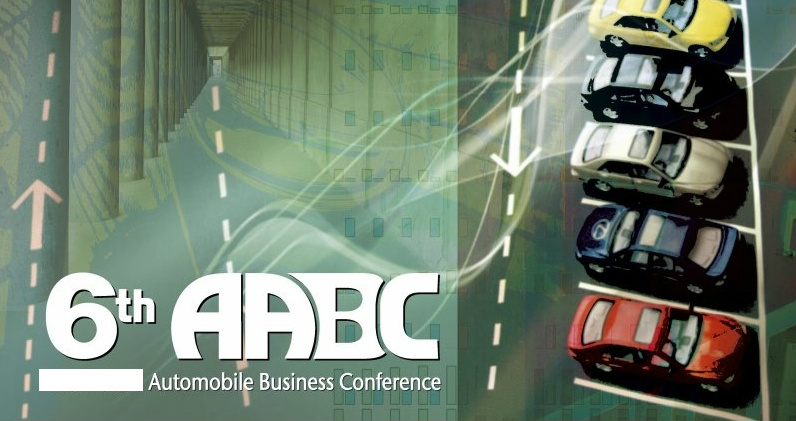 Automotive Business
INTELLIGENCE
- Acquiring automotive information and knowledge for professionals is a central component of Auto Business Review's pursuits. After all, this is the raison-d'être of our name: gathering information about the automobile market and providing reports.
- We can conduct any kind of survey and apply different research methods in order to explore a subject and support automotive marketing decision-making. From a short answer to an in-depth market analysis, our network can provide all the answers.
- To illustrate, we are briefly presenting here an extensive research that we undertook about the competitive situation in the Greek auto market. A sample of 50 car dealers and automobile importing firms provided the basis for our conclusions.
Examining the competitive situation of the automobile market
Our sample consisted of 35 authorized car dealers and 15 official national auto importers operating in the market of Greece. The firms had a turnover of 2,2 billion €, controlled 178 showrooms and employed 3,099 people. Twenty-one questionnaires (31% of the total) represented single-brand showrooms, therefore, the majority in the sample engaged in multi-branding.
Only 12% of respondents felt that they maintained a strong market position while another 8% claimed a weak position. About 50 percent in the sample declared an intermediate competitive position -that is, neither strong or weak.
Respondents were asked to predict their firms' prospects: 33% of participants believed that their businesses would prosper in the future whereas 9% maintained that they would face a relatively threatening situation in the near future. About 6 in 10 respondents predicted a middle line as they chose an intermediate number in the ranking scale.
The research findings were presented during two different events that were organized in Athens and Thessaloniki, the Greek co-capital. As participating firms operated in both cities, it was deemed useful to invite all respondents and thus appeal to both audiences.

Actually, the research subject ("The competitive situation in the Greek automobile market") coincided with the title of the 6th Auto Business Conference.
The Thessaloniki event was organized in Anatolia College while the Athens meeting took place at ALBA, the Graduate Business School formed through a joint initiative between the Federation of Greek Industries and the Hellenic Management Association.

The research findings were presented by the survey's originators: Savas Kalfas, Managing Director of Auto Business Review, and Pavlos Laskaris, the oldest member of the Greek Association of Motor Vehicle Importers and Representatives (AMVIR).
Our Services
Auto Business Support:
Market analysis
Automotive business research
Surveys - Questionnaire design
Seminars & "green" lectures
Auto conferences
Launch events & promotions
Design:
Graphic services
Brochure design
Print catalogues
Promotional material
Company literature
Transit advertising
Web Services:
Website & microsite construction
Electronic newsletters
Content writing
✓ Click below to see the photographs and read the captions.
Photo Gallery